"And I told them of the hand of my God that had been upon me for good,
and also of the words that the king had spoken to me.
And they said, "Let us rise up and build." So they strengthened their hands for the good work."
(nehemia 2:18 )
ا"وَأَخْبَرْتُهُمْ عَنْ يَدِ إِلهِي الصَّالِحَةِ عَلَيَّ، وَأَيْضًا عَنْ كَلاَمِ الْمَلِكِ الَّذِي قَالَهُ لِي،
فَقَالُوا: «لِنَقُمْ وَلْنَبْنِ». وَشَدَّدُوا أَيَادِيَهُمْ لِلْخَيْرِ."
(نح 2: 18)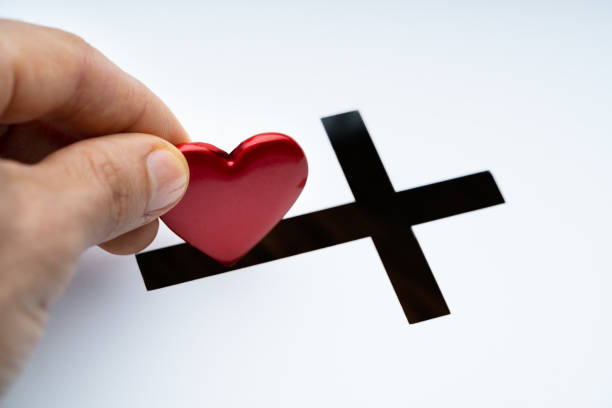 We ask everyone to contribute by praying for the new project with one heart and spirit. In addition, you can also contribute by donating through the following options.

Donate By Sending a check with the name of St Mina Church to the following address 
PO Box Number
52147 Riverside, 92517.
Payable to St Mina Church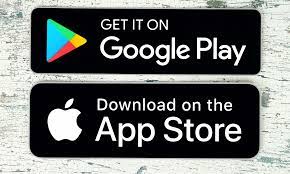 Donate Through the Church App available on  the Website.

Donate in the Church Donation Boxes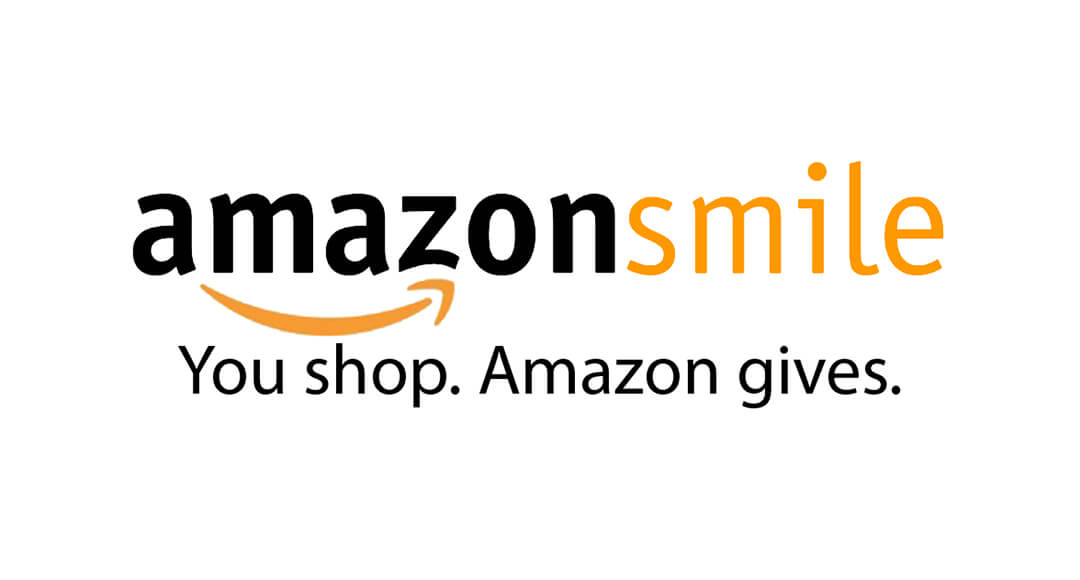 Donate While you Shop on Amazon
AmazonSsmile is a website operated by Amazon that lets customers enjoy the same wide selection of products, low prices, and convenient shopping features as on Amazon.com.
The difference is that when customers shop on AmazonSmile, the AmazonSmile Foundation will donate 0.5 % of the price of eligible purchases to Saint Mina Coptic Orthodox Church, Ca.
To ensure the church receives the donation, please follow these steps:
1- click on "get Started"in the banner
2. Make sure to always shop through amazonesmile.com