Sunday Services
Join us in any of our 2 liturgies , the first Liturgy from 6:00 am to 8:30 am and the second Liturgy from 8:30 to 11: 00 am Followed by Sunday School Meetings from 11:00 am to 12:00 pm
About Us
An Ancient Christian Church – It is one of the most ancient Churches in the world, having been founded by Saint Mark the Apostle, the writer of the second gospel, in the first Century. The word 'Coptic' merely means 'Egyptian.' As a conservative Church, the Coptic Church has carefully preserved the Orthodox Christian Faith in its earliest and purest form, handing it down from generation to generation, unaltered and true to the Apostolic doctrines and patterns of worship.
Our Newsletters & Updates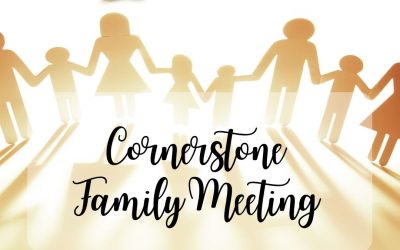 Saint Mina Church is pleased to announce the re-start of The Family meeting Saturday 9/23/2023 5:30 - 7:00 pm On this occasion, the first meeting will be: An introduction party to welcome some new people and learn everyone's opinions about what is best for a family...
read more
Visiting
Visiting a church for the first time can be a meaningful and sometimes slightly intimidating experience, especially if you're not familiar with the customs and traditions of the particular denomination or congregation you're attending.
Have Kids?
Donec sollicitudin molestie malesuada. Vivamus magna justo, lacinia
Our Mission & Vision
At St Mina Church, Our vision and mission is to help connect people to faith
 The church is committed to providing its congregation with a place of worship which follows Orthodox tradition, and to establishing relationships with the greater community at large. We desire the inclusion of all, both now and for all generations.